1st Summer School in International Economics, by the Journal of International Economics
Department of Economics, University of Crete, June 14-June 16, 2023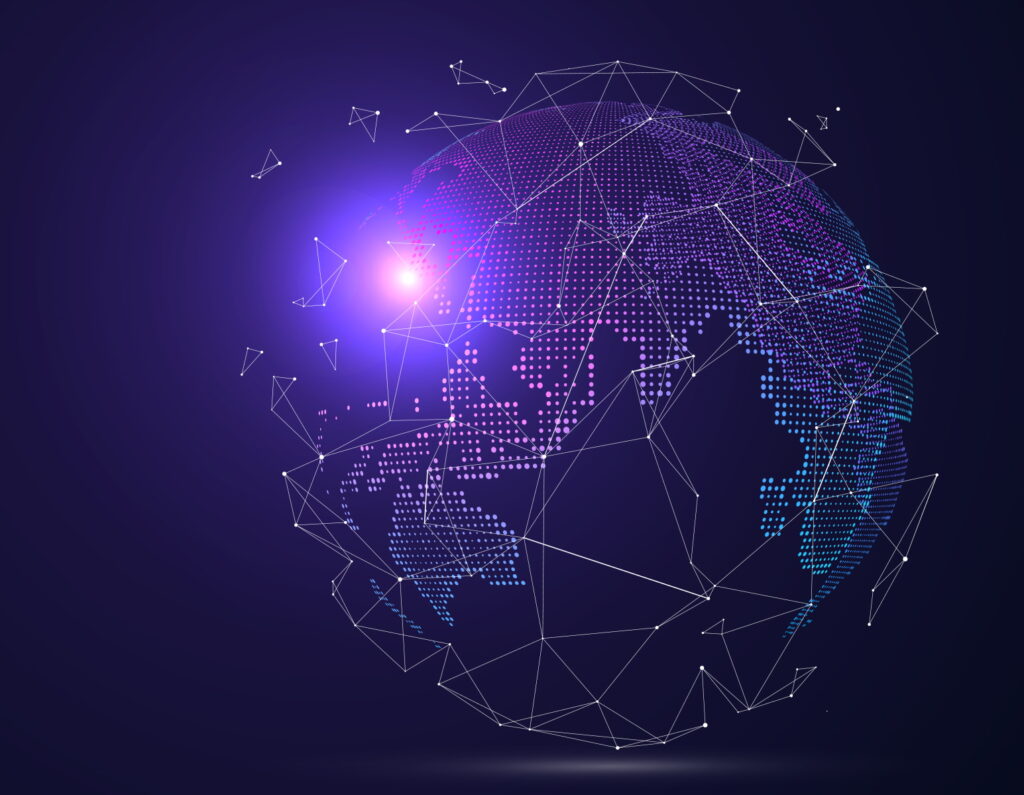 The Journal of International Economics has the pleasure to announce the first Summer School in International Economics for PhD students. This event will take place at the Department of Economics, University of Crete (Rethymnon, Greece), from June 14 to June 16, 2023. The initiative aims to bring together PhD students from schools worldwide to introduce them to frontier topics and techniques in international economics.
The Summer School will feature a series of lectures by leading faculty in international economics, as well as ample opportunities to discuss ongoing research by the participants. This year, we are pleased to have Luca Fornaro, Sebnem Kalemli-Ozcan and Enrique Mendoza teaching the lectures on International Macro and Arnaud Costinot, Jonathan Eaton, and Veronica Rappoport teaching the lectures on International Trade.
We welcome applications from Ph.D. students and Post Doctoral Associates in Economics from all geographic areas as well as diverse personal backgrounds. Interested applicants must submit a CV, cover letter, and provide the contact information of a reference writer from a Professor at their institution. The deadline for applications is January 30, 2023. Applicants will be informed by February 15, 2023.
For accepted students the participation fee is $150. A limited number of waivers are available for students in need of financial aid.
For any questions, please contact jie@econ.soc.uoc.gr 
Sincerely,
The Scientific Committee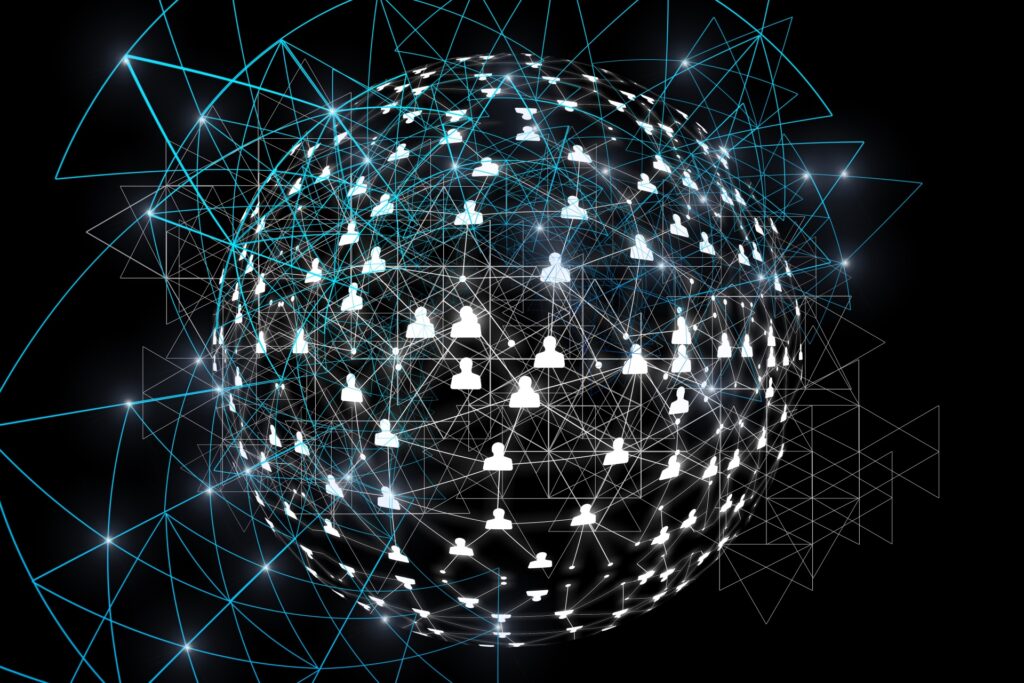 Bus stops from the city of Rethymno to the University